Top 10 Best SEO Link Building Tools In 2022
It might be that your website is great…well designed…, and filled with quality content. But it will not help you if Google does not recognize it. One of the most effective ways of improving your search engine is getting more website linking. There are many SEO link-building tools that could be explored.
In this article, we are going to discuss some of the tools that help in SEO link building for your website.
Let's have a look at 10 such tools that help in link building.
What Is Link Building And How Does It Work?
Link building is referred to as a Search Engine Optimization Technique that aids in increasing Search Engine rankings for you.
The value of the content, as recognized by Google, is defined by the number of links that a website indicates.
Both external and internal links form an important aspect of link building. Both act to provide more visibility to your website on Google and other Search Engines.
There are two ways through which you could develop a link through your website:
Internal Link
External Link
Internal Linking is up to you because you are to decide which website you are going to link with your website.
But External link is a far more complex element for sure. You need to make sure that every page on your website must be reachable from Text.
If you are going to link your page with a relevant blog page, it will definitely bring more traffic to your website for sure. Remember to link Social media platforms as well to your website. This comes under SEO Optimization.
Well, if you consider downloading SEO-friendly articles that will improve your SEO scores and site metrics, you could download them from Blog Management.
The best strategy to create External Links is to create interesting and arresting site content. Now you could reach out to the bloggers to ask if your blog is on their site. There is one reminder for you.
Please don't resort to black hat SEO tricks. This is risky and might be dangerous because the links might come from Spammy Websites.
Key Factors For A Successful Link Building Strategy
There are certain factors that you should consider important for link building. These factors go on to determine a successful link-building strategy.
A Large number of links does not determine your success. The Link that I use must be of high quality.
The backlinks that you are going to use must be natural and not created or forced. If you are doing the link artificially, then the Search Engine will understand it, and it won't be good.
You need to be worried regarding the Anchor as it is more important than many links.
Consider the backlinks. The links from sites having the same theme and the topics following the general approach are considered much more valid.
You must provide priority to the backlinks. Backlinks must be natural and fundamental. Backlinks within texts are viewed with more interest than those placed on the footer.
There are two types of links that are do-follow links and do not follow links. Though many consider the do-follow links as link building strategy, well, you must have a mix between the two.
The Content is King! This is fundamental. Under any circumstances, you need to put in quality content. If you generate Quality content, by default, you will be linked by cites viewing your content.
Top 10 Best SEO Link Building Tools
There are many link-building tools that help place your links. Businesses use these links to get more external links to their websites. So check them out now.
1. Ahrefs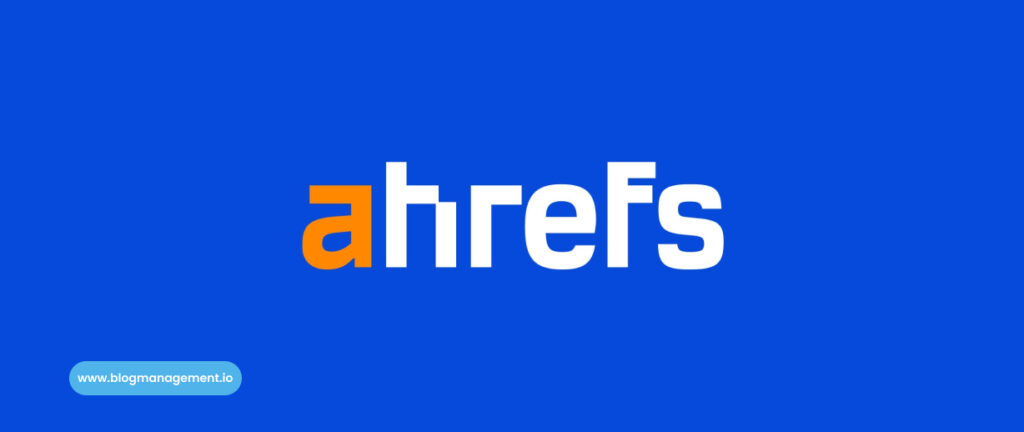 Ahrefs is counted as among the best SEO link-building tools, that have a lot of features like Ranking Tracking, Technical SEO audits, Rank tracking, and Content Explorer that are deemed highly effective for you.
It counts as among the most effective SEO link-building tools. If some links to your opponent it does not imply they are going to link to you.
If you link to two of your competitors, you have a much better chance of getting a link from that very site.
2. Google Disavow Tool
Through the Disavow tool, you are asking Google to disregard the backlinks that are not considered important to you.
The particular tools enable you to put together the list of backlinks that are not important for you. So you could use Google Disavow as among the link-building tools for SEO, to serve your end.
3. Semrush
If you consider an all-rounder tool, Semrush serves the purpose. Semrush has around 45 SEO tools under one roof.
The effective tool works to procure the list of link-building properties suitable for your website. Counted as among the best SEO link-building tools, it helps you run the outreach campaign to get the most relevant backlinks to serve your purpose.
Semrush also helps in monitoring your link as well as prospect outreach.
4. Google Alerts
Discover new mentions of specific keywords on the internet? Google Alerts will help you attain this.
Google Alerts also helps identify the new content ideas that could be targeted for backlinking opportunities.
5. Moz Pro
Moz Pro offers a powerful tool, Link Explorer, one of the best backlink checkers. This helps you get the complete link metrics as well as Domain authority.
With Moz Pro, you could easily discover the backlinks of any site. You could easily identify the broken links on your website.
Moz Pro helps identify the spam score of backlinks of any website. You could also use Moz Pro to keep track of the lost link of any site.
6. Linkody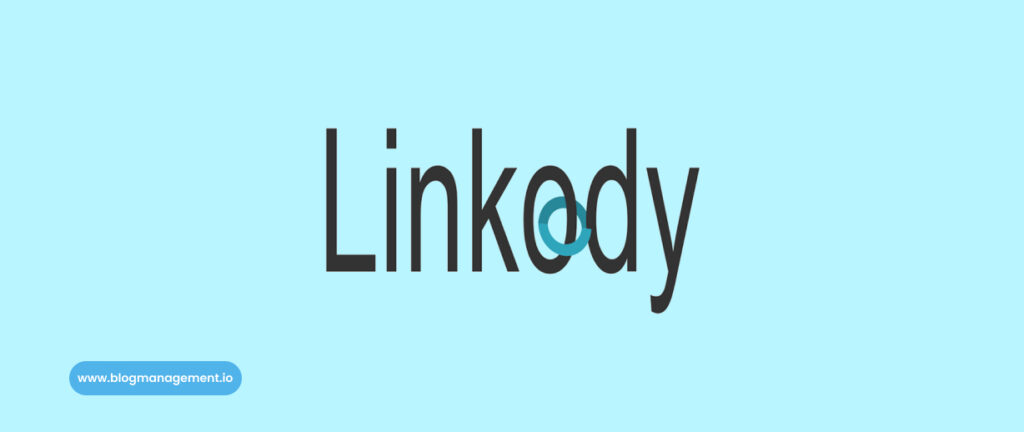 Among the free SEO link-building tools, Linkody is a primary one. The tool also analyses your profile backlink and compares your link profile with the competition so that formulating link building strategy becomes easy.
This lists the backlinks in the order of domain authority, making it easier to identify the best quality links that your website requires.
7. BuzzStram
BuzzStram is an outreach platform that helps you stay organized with Email Outreach.
Considered among the best SEO link-building tools, you could use BuzzStream instead of spreadsheets to track the conversations as well as manage the campaigns effectively across many projects.
8. Majestic SEO
The fresh index of Majestic SEO contains an up-to-date list of what they find in 120 days.
The tools also provide you with a voluminous historic data index that you could use to go back over the last five years. There are certain pros of Majestic SEOs such as:
Access to the Raw Data Exports.
Historical Index.
Comparing the sites to search mutual Backlinks.
Checking better keywords.
9. SEOquake
SEOquake has over 3 million downloads that are widely used by SEO experts worldwide.
Through this tool, you could get access to valuable data from the different websites you visit.
Through the tool, you could get a thorough SERP analysis and export the results in CSV format.
SEO quake helps you could easily run a comprehensive SEO audit of any webpage you like. Here you could easily determine a keyword density.
10. URL Profiler
URL profiler offers a vibrant range of features for you. They offer free tools such as SERP and Twitter scraper.
This offers to generate a list of domains around a common theme. There is a 14-day free trial available to test the platform prior to purchasing it. This is an advantage.
Conclusion
All the tools that are discussed above are highly effective in link building.
Though all of them serve more or less the same function, they could be distinguished from each other through the exclusive features they provide.
Therefore use the tools to promote your website effectively and increase the ranking of your website.